Meta description: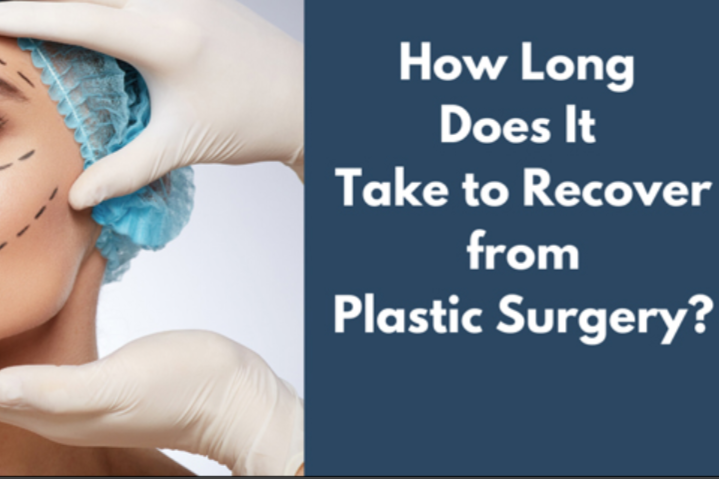 Since the last decade, plastic surgeries have been reshaping and changing people's bodies and lives.
Whether they're doing it for medical or cosmetic reasons, a good Brisbane plastic surgery provides a lot of benefits to the patients.
Like other operative procedures, there's a recovery timeframe for most plastic surgeries. This period ensures safe healing and desired results.
But to be specific, how long does plastic surgery take to recover from?
The Recovery Period of Most Plastic Surgeries
The recovery period or length it takes to recover from plastic surgery mostly depends on the person, and the kind of procedure performed.
For Brisbane plastic surgery, the following section explains the recovery period of each type of surgical procedure performed, and provides answers on what patients can expect when going in for any of the different procedures.
Liposuction
This is a type of fat-removal procedure in plastic surgery. Its recovery period mostly lasts between 3 to 10 days.
Plastic surgeons recommend that patients should wear a compression garment for 1-2 months. They may also prescribe antibiotics to prevent any infection, and advise patients to avoid smoking and alcohol in-take.
Though patients can resume work after a few days, they mustn't do any tedious exercise until after 4-6 weeks.
Tummy Tuck or Abdominoplasty
A tummy tuck is done to remove loose skin and stubborn fat deposits. For this, plastic surgeons advise 10-14 days of downtime or even more.
Surgeons recommend that patients may need assistance from someone at this time, to ease stress. It is also advised that patients should stop heavy lifting or exercise for 4-6 weeks. However, they can resume work after 2-3 weeks.
Breast Surgery
A successful breast surgery (be it lift, reduction, or augmentation) needs about 1-2 weeks of downtime. Surgeons advise patients to wear a surgical bra or compression garment as they recover.
Patients should stop chest activities or exercises that stretch the breast areas like lifting, reaching, pushing, and pulling for a maximum of 6 weeks. However, they can return to work after one week of the surgery.
Eyelid Surgery
The recovery time for most eyelid surgeries is between 7-10 days. The patients are required to apply cold compresses, and should also consult their surgeons on the appropriate time to begin wearing eye makeup again.
Patients need to avoid activities that can increase blood flow to their eye area e.g. lifting and bending, for 2-3 weeks. More so, they would need assistance for the first two days, after which they'll be able to take care of themselves.
Facelift Surgery
For this type of Brisbane plastic surgery, patients can become independent by day 2.
Most often, the patients don't feel comfortable or fit to move out in public, until after 5 to 7 days. They may also need to take 10 to 14 days before returning to work, especially those who work in customer service or sales.
Brow Lift
Brow Lift operation happens to correct a saggy forehead or one with deep furrows between the eyes. It's often done together with a facelift.
The initial healing of the Brow Lift operation takes about 2 weeks. However, it requires many months to completely recover from.
Rhinoplasty or Nose Job
This involves nose reshaping to enhance the facial proportion and harmony with the nose.
The nose swelling will disappear after a few weeks, but might take about one year to have a fully refined new nose.
Chin, Cheek, or Jaw Enhancement
This surgery is made to enhance some facial features or to harmonize a part of the face with others.
Patients can resume their normal activities within one week. However, it requires some months for complete healing.
Mommy Makeover
Mommy Makeover is a procedure to restore a mother's shape and appearance after birth.
This might be a bit complicated for some. While the worst part of the pain might reduce in the first few days, days 3- 4 are mostly complication periods.
Full healing or recovery takes many weeks to months.
Gynecomastia Treatment
This surgery concerns enlargement of breast tissue in male bodies, mostly caused by hormone imbalance.
Like the Mommy Makeover operation, the worst part of pain might reduce after 3-4 days, but full recovery takes many weeks to months.
You can click here to have a complete range of cosmetic surgical procedures that treat all areas of the face, body, and breast.
When Can Patients Resume Regular Exercise After Plastic Surgery?
Like the recovery time, the period a Brisbane plastic surgery patient can resume regular exercises depends on the individual, and the nature of the operation performed.
In mild cases, patients can start a slow walk routine on the 2nd day after the operation. More vigorous exercises or even regular aerobics aren't permitted in the first 2 weeks to reduce the risks of swelling, bleeding, and bruising.
Patients can mostly partake in contact sports and weight lifting after 6 weeks.
How to Prepare for Care After Plastic Surgery?
Have a thorough and honest conversation with your plastic surgeon. You may need to ask questions concerning pains, recovery period, and likely complications.
Discuss your recovery plans with the surgeon. This is because human beings heal at differing rates, and so would help you to adjust accordingly, like other Brisbane plastic surgery patients.
Plan for post-operation. Plan on how you'd be taken care of during the recovery period. You may buy your personal effects or call for assistance.
Look for a Nurse or professional. You can always call for nurse assistance. Since time immemorial, nurses have offered care to surgery patients.
You'd probably want to learn more about Brisbane plastic surgery recovery time and process for a specific procedure. If so, consult or book an appointment with Plastic Surgery Queensland today.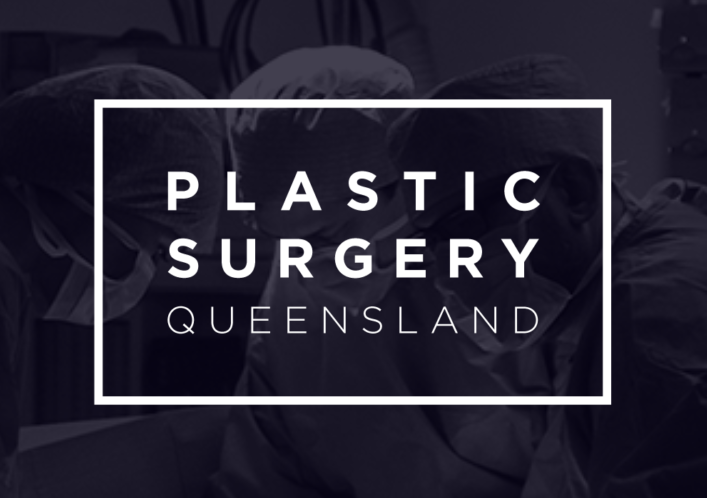 We offer several personalized consultations to map out your journey, goals, and expectations. A professional team will be with you the entire way to ensure the best possible outcome.