Plastic or cosmetic surgeries have numerous benefits, even beyond the regular merits you know. Yet, you must be aware of the various requirements, risks, and possible complications that can be associated with plastic surgery. There is no surgery without its own level of risk and complications. With this in mind, the need to choose the best plastic surgery centre is vital.
Many individuals are pushed to undergo plastic surgery due to pressure mounted on them. If you're in this shoe, it is fundamental that you come to terms with the reality that your body is yours. So when considering plastic surgery options, think about "YOU" first.
Your body will indeed change as the years go by, and this means you may need a follow-up surgery after 5 or 10 years of taking the initial surgical procedure. Overall, when it comes to looking perfect, don't be caught in the web of another person's illusion. Your body is fragile and special. You should treat it with dignity and respect, and not be at the mercy of other people.
Consider speaking to your doctor and ensuring you have a good relationship with him or her. This is essential because plastic surgery is more of an art than a science. You have to work hand in hand with the doctors. It is this collaborative effort that leads to successful plastic surgery. You have a huge role to play. If you're in Brisbane then you should check out the number 1 plastic surgery centre.
Here are a few other things you need to put into perspective when planning to go through a plastic, cosmetic, or reconstructive procedure.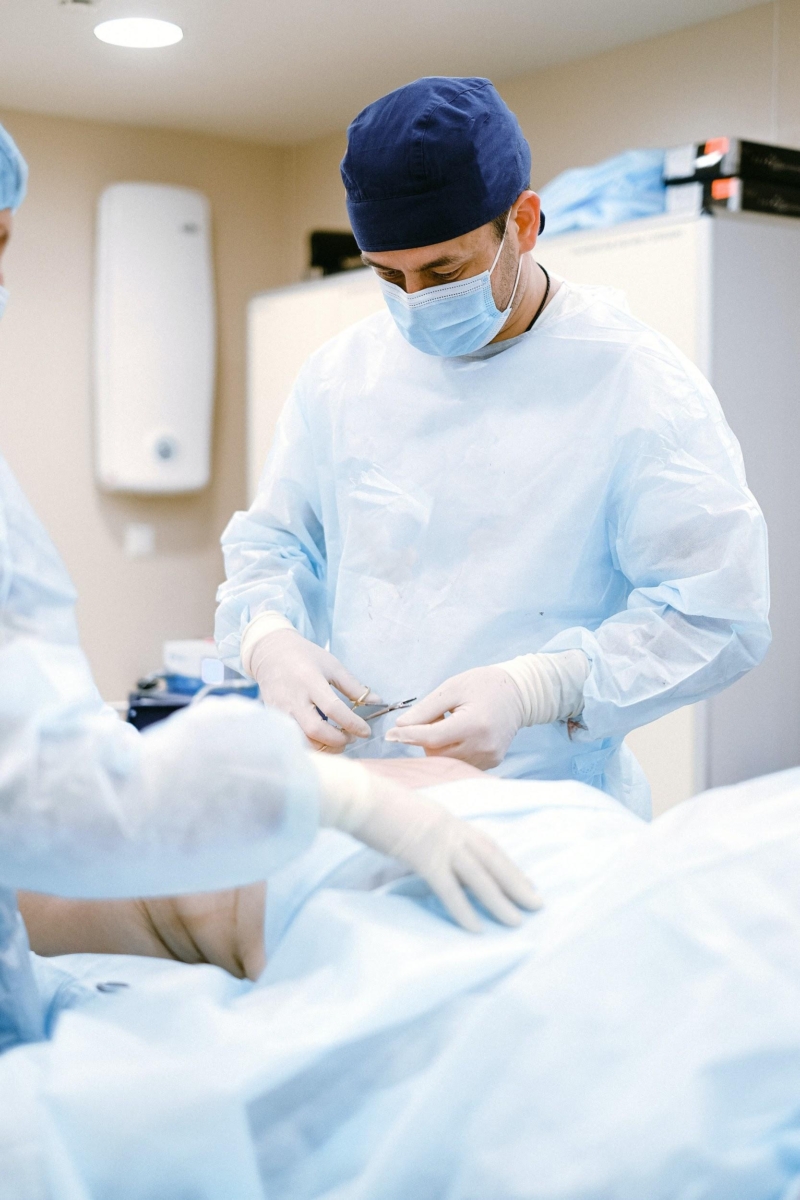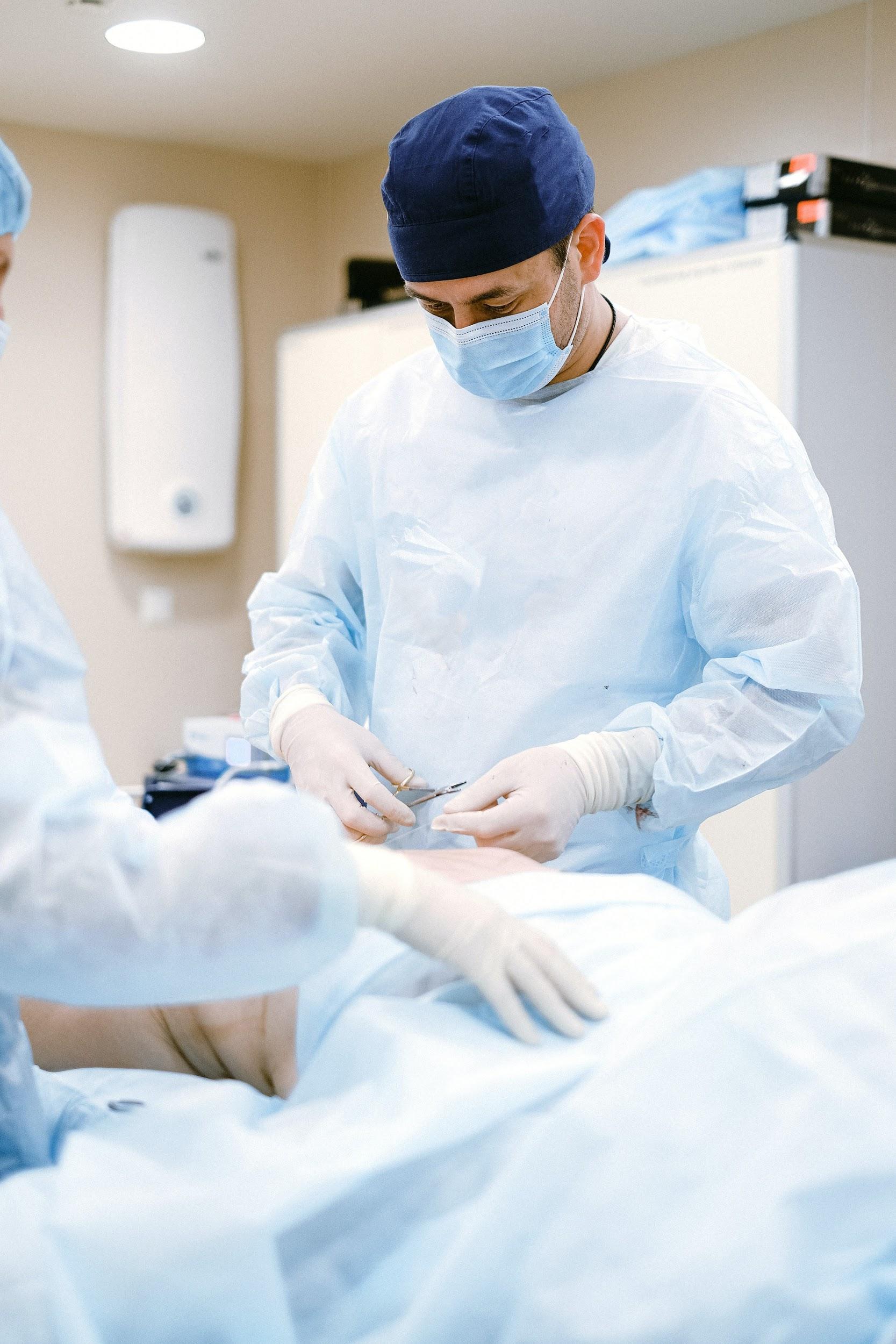 Overall Wellbeing
It's not proper to just wake up one day with a decision to undergo plastic surgery without considering your overall health. How healthy are your body's organ systems? How well do you stick to healthy practices?
Healthy people who want to improve their physical appearances are frequently good candidates for plastic surgery. In addition, such people:
Have rational expectations.
Have a good physical appearance and a stable weight.
Don't smoke.
If you're planning to have a baby or lose weight, then you should consider postponing your plastic surgery. Wait until you have accomplished your goals before going ahead with this surgery. That's because if you go through a change in weight after plastic surgery, the aesthetics will be affected.
You can also reduce or minimize the risk of getting complications associated with plastic surgery.
Mindset Attitude
If you're going to go through a successful plastic surgery procedure, it is fundamental that you have the right mindset. The right attitude and disposition will keep you confident after the surgery. You need the right mindset to carry and flaunt your new look without caring about whose ox is gored.
Indeed, you don't have to go through plastic surgery to look better. So how about this: if you feel you need a plastic surgery session to improve your appearance, then give it a shot. But don't take that step without first working on your mind. Think well about it before making the decision. This process of getting a mindset in place is just to further enhance your resilience and preparedness for the associated risks and possible complications. It's not ride or die, but just like a rollercoaster, take a deep breath before giving it a shot.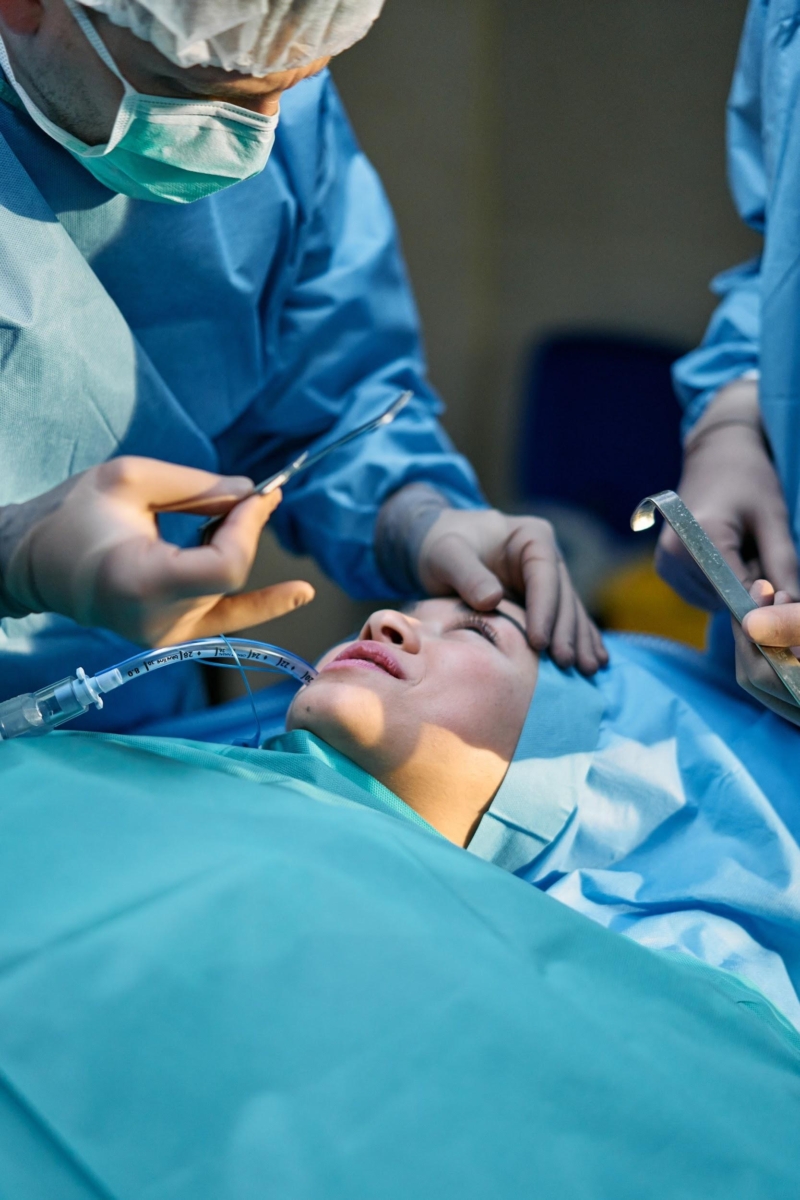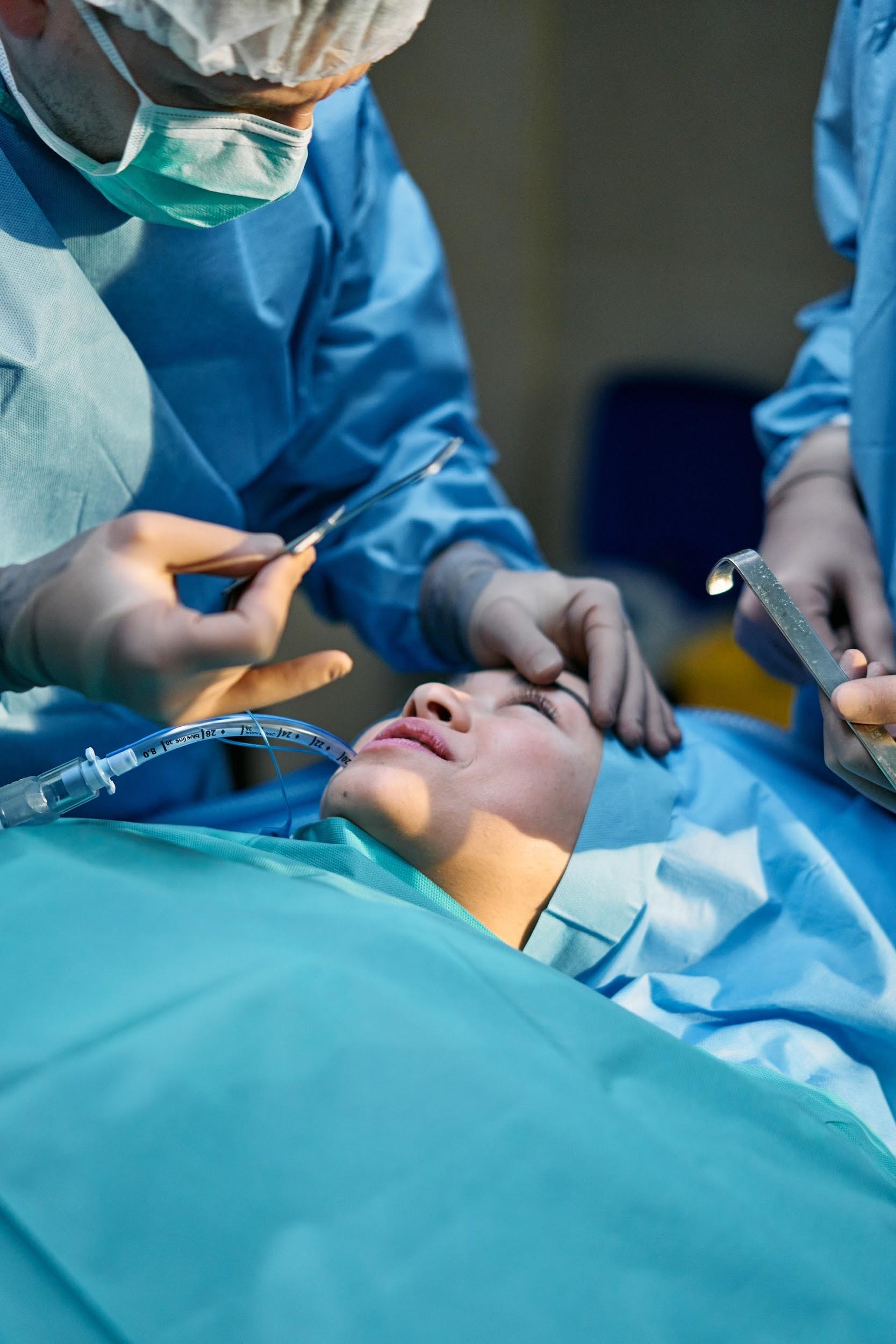 Recovery
After going through plastic surgery, you have to go through a recovery phase. The recovery period differs based on the type of plastic surgery undergone. This means you have to be away from work and other obligations. You also have to adhere to certain restrictions, like restrictions on movement and diet.
There are cases where you have to go through more than one procedure to achieve the final result. There are also unavoidable restrictions that differ based on the specific plastic surgery procedure, the amount of time needed to do the surgery, the kind of anaesthetic agent administered and the duration of stay in the hospital.
Post-Op instructions must be strictly followed as this will greatly impact the outcome. If you're restricted from lifting heavy loads during the recovery phase, then employing ample support wouldn't be out of place.
The time needed for wound healing is another factor to consider in the recovery process. In most cases, you'll have to wait for 6 months to get the best result. So you'll need help with driving, cleaning, family care, and meal preparation. Given this, you should schedule your plastic surgery based on your lifestyle, and using a priority scale.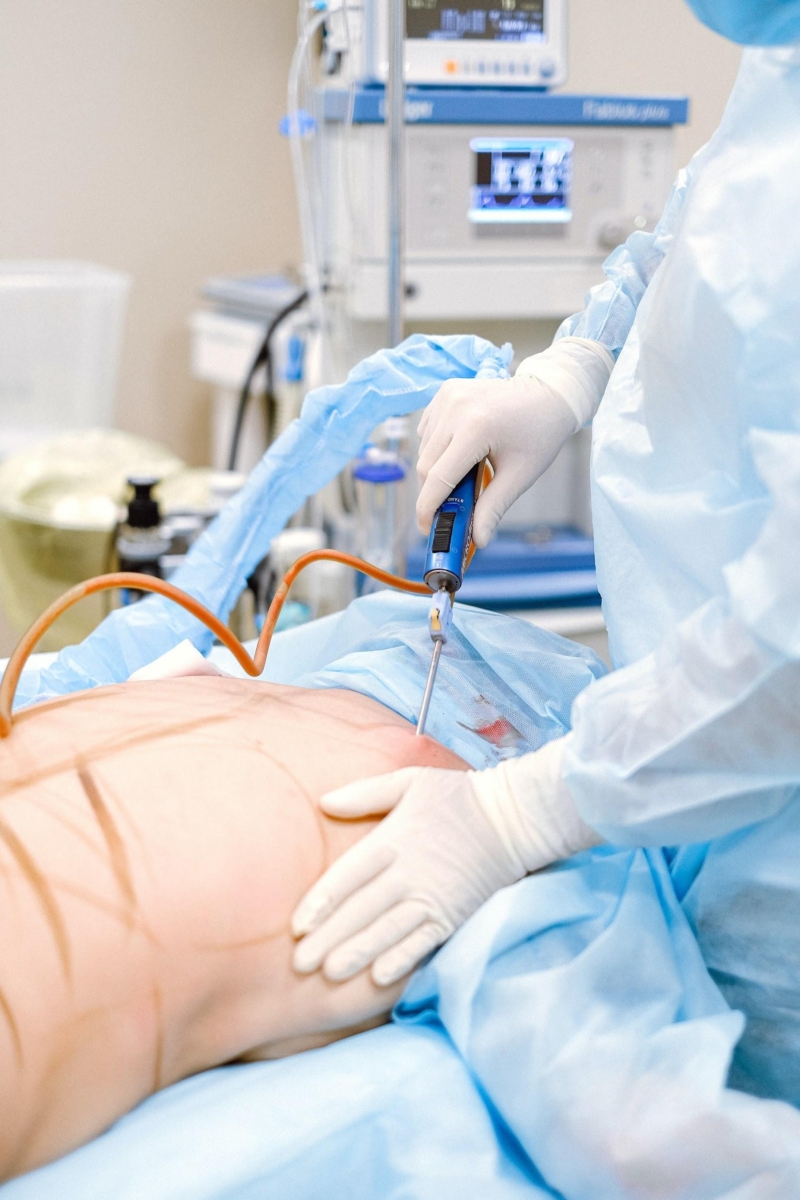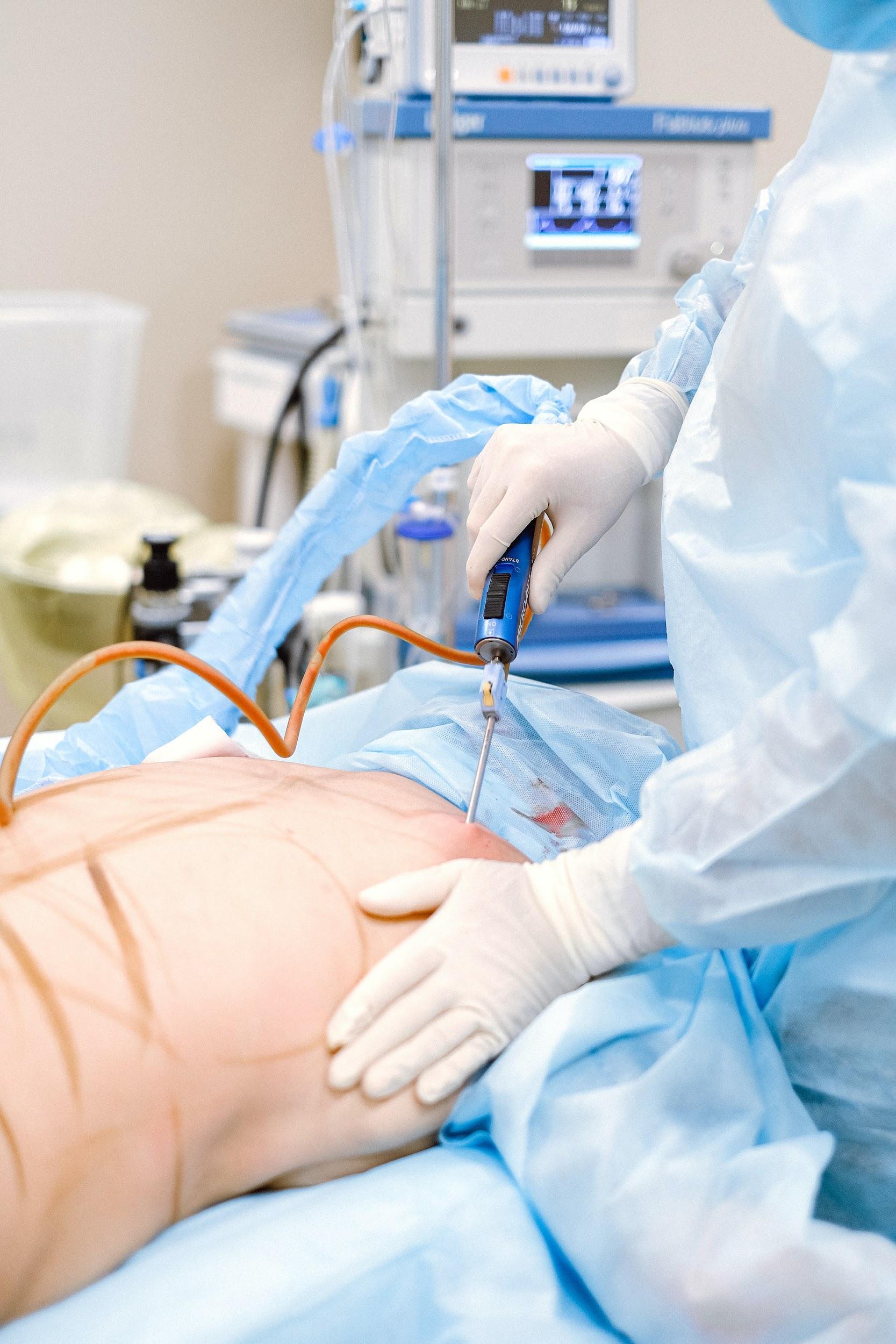 Cost Implications
Lots of plastic surgery procedures are incurred by personal expenses. This is where the need to count the cost is very vital. You could also consider financing options if there are any available. Indeed, there are cost-effective plastic safety procedures; it all depends on your preference.
Proper Evaluation
After choosing your plastic surgery centre, Check out the doctors' credentials, to verify if they are truly qualified. You can read reviews online about them, go through their social media pages, and do a thorough background check. There is a rise in the number of obstetricians/Gynecologists that are taking the back door into the world of plastic surgery. Internal medicine doctors and cardiologists are not supposed to carry out this kind of surgery. Hence, be sure to check out your surgeons. Ask for their names and do your research. A reputable plastic surgeon will go through the compulsory 50 hours of continuing medical education each year and sit for exams. So a good place to check them out may be their regulatory bodies, if they are up to date and fit to practice.
Plastic surgery is often not a big deal but can become a big problem if done by incompetent hands. That's the major reason behind the background check. There is also a need to evaluate the facility. Check if the facility is truly accredited. Complications may arise during surgery, and if the facility is not accredited and equipped to handle such unforeseen contingencies, the result wouldn't be palatable.
Conclusion
Are you looking for a reliable plastic surgery centre in Brisbane? Don't look further; Plastic Surgery Queensland has got you covered. We have a reliable team of highly qualified and trained experts who will cater to your body and help you achieve your desired look. Got any questions? Shoot us a message now.