Plastic surgery is one of the surgical specialties that certified surgeons have. It largely involves the alteration, restoration, and reconstruction of the human body. Plastic surgery is divided into two main aspects, namely, cosmetic and reconstructive surgery. Though, plastic surgery is often a part of the skin cancer surgery routine.
This is not a regular surgery and you don't have to be "sick" to get under the knife of a plastic surgeon.
This is simply because, in most cases, the reasons behind each individual's choice of plastic surgery are usually personal. Nothing compulsory or compelling, it always starts with a decision to look different and of course better. Perhaps you've been considering this subject and you don't know if your reasons are valid. Check out the compelling reasons we have highlighted in this article, we are sure you'll have one or two that resonate with your desires.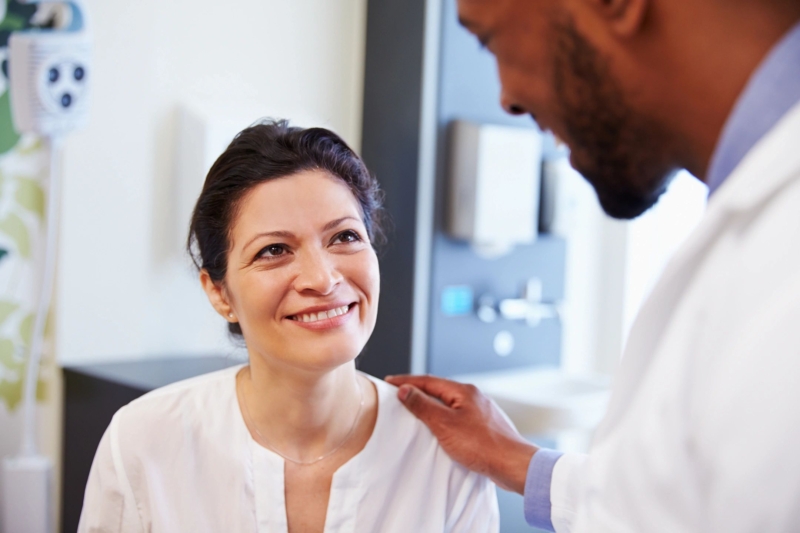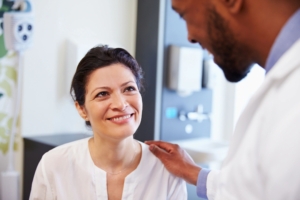 Disfigurement From Injuries 
If you've ever been involved in an accident that led to injuries and body disfigurement, you know firsthand that it doesn't leave your body the same. That's where plastic surgery comes in. You can get reconstructive surgery that fixes your body to the way it was before. You can get back your sexy looks, alluring appearance, and self-confidence by leveraging plastic surgery. Many victims of assault and injuries from accidents have been able to erase the effects on their bodies through reconstructive surgery. The bottom line is that you can't go back into your mother's womb, but you can literally get a new body outlook through plastic surgery. If this sounds like what you need, then check out Brisbane plastic surgery here. 
Age-Related Skin Features 
Due to the natural aging process that all humans have to go through, it is common to find the skin wrinkling. This happens in a gradual process; the older you get, the more the wrinkles. Of course, this will make you look older than you are or feel. The good news is that plastic surgery can help salvage this. Need a fantastic way to tighten your skin? Then think plastic surgery. This is the easiest and best way to eliminate those problematic wrinkles and lines. Get your sexy skin back in a jiffy—it all starts with plastic surgery.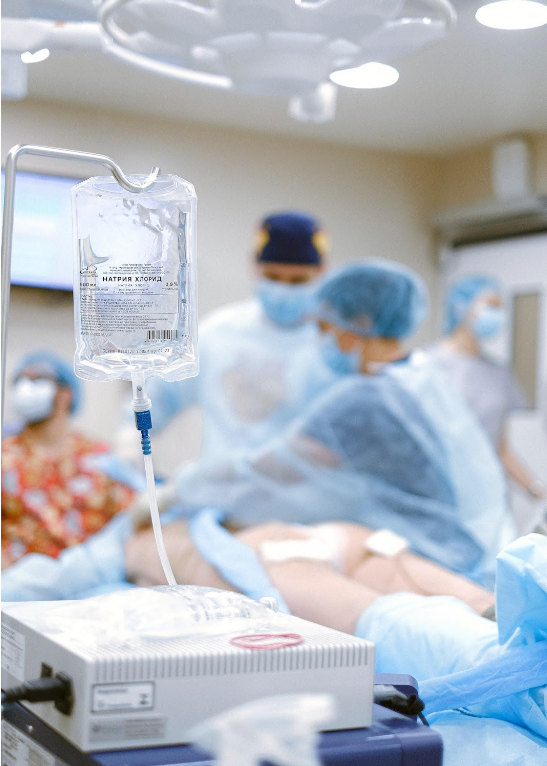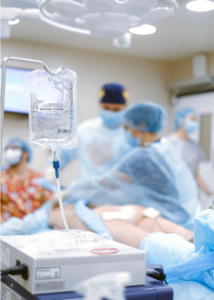 Excess Body Fat
It's common to be body-shamed these days, especially if you are on the plus side. The interesting thing is that you've tried your best to lose weight through diet and exercise. Yet, certain pockets of fat are just so stubborn that they won't be displaced. Ever heard of liposuction? This is a safe and effective way to eliminate excess body fat artificially. The plastic surgeon literally sucks out the excess/unwanted body fat using safe medical methods and instruments. Many people achieve their slim, sleek, and attractive figures in this manner. 
Career Advantage
A first impression is like a stamp; it is often difficult to erase. That's why many companies and businesses go to the farthest lengths to get sexy and beautiful individuals as their public face. If you seek a career in this direction, then you can modify your general body outlook through plastic surgery. This won't cost you so much to achieve but will help you earn so much if you land a job through your irresistible looks. 
Loose Skin And Aging
Sagging of skin is one of the numerous effects of aging. This is often noticed around the face, neck, etc. Sometimes the chest/breasts are not left out of this sagging effect. If you're at that point where your skin has started to sag, then it's time to opt-in for plastic surgery. This is the surefire way to get your skin tightened and your sexy look restored. After all, no one wants to look older than their age.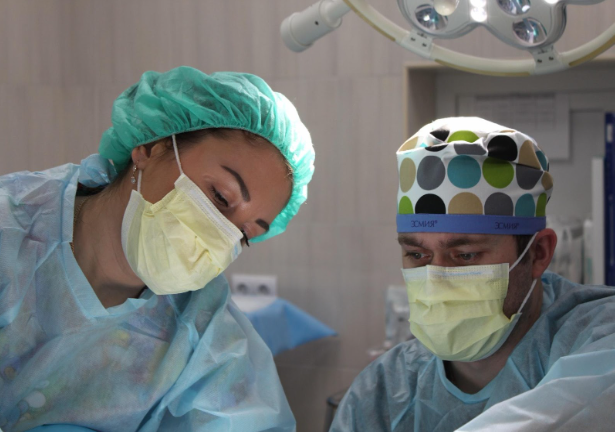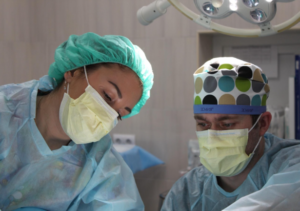 Cosmetic Issues
There are medical issues stemming from cosmetic-related issues that require the involvement of plastic surgery to correct. A common example of this is a deviated septum. This condition or issue can be easily corrected through a surgical process called rhinoplasty. This process helps to improve breathing and has been medically proven to be safe and effective. This is one of the many untold benefits of plastic surgery. 
Self-Consciousness
Cosmetic and skin issues often lead to teasing. This ultimately results in timidity, low self-esteem, and other associated vices. A common example of cosmetic issues is found in kids with large and protruding ears. If such kids are made to undergo otoplasty, also known as ear pinning surgery, the overall appearance of the child's ear will be improved. The best part is that the child has a positive self-awareness and becomes bolder.
Sense Of Self-improvement
Plastic surgery has helped many people regain confidence and heighten their self-esteem. That's because the way you look has a way of imparting your mental health. There is no point in trying to deny the obvious when you can redefine it through reconstructive surgery. The result of plastic surgery goes beyond redefining your looks; your confidence is also boosted. 
Brisbane Plastic Surgery to the Rescue
Life happens and when it does, your response to it is what matters. If you've found a reason valid enough to go through a plastic surgery session, then you also need to choose the right-center. That's where Plastic Surgery Queensland comes in. We have a qualified team of experts who are ready to hold you by the hand throughout the entire surgery process. For skin cancer surgery in all of Queensland, we've got you covered.  
Conclusion
The various reasons why people choose to undergo plastic surgery have been highlighted in this article. Though the list of reasons is not exhaustive, we hope you find yours here. The goal is to keep you validated and informed that "there is nothing wrong with plastic surgery if you have a solid reason for it." Are you a resident of Brisbane and its environs? If you ever need to undergo plastic surgery, then Plastic Surgery Queensland has got you covered. Contact us today for a consultation or to book your appointment.