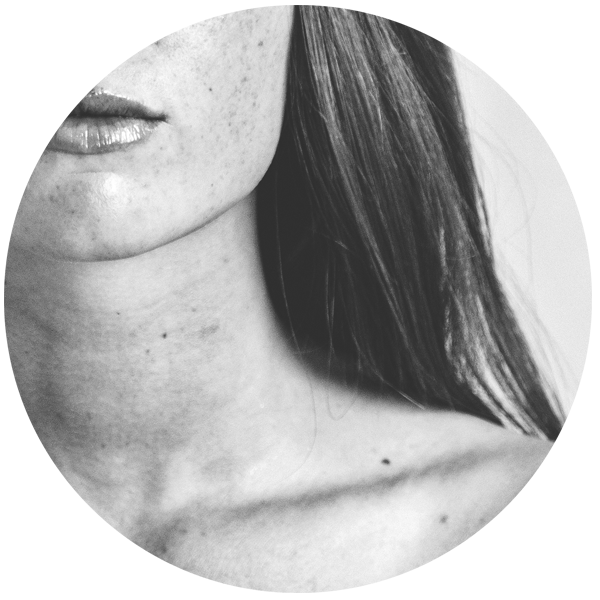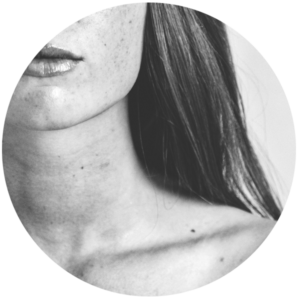 SKIN CANCER
As skin cancer specialists, we treat common malignant skin lesions with a focus on melanoma surgery. These along with all other skin lesions can be treated both in hospital and on-site in our procedure room.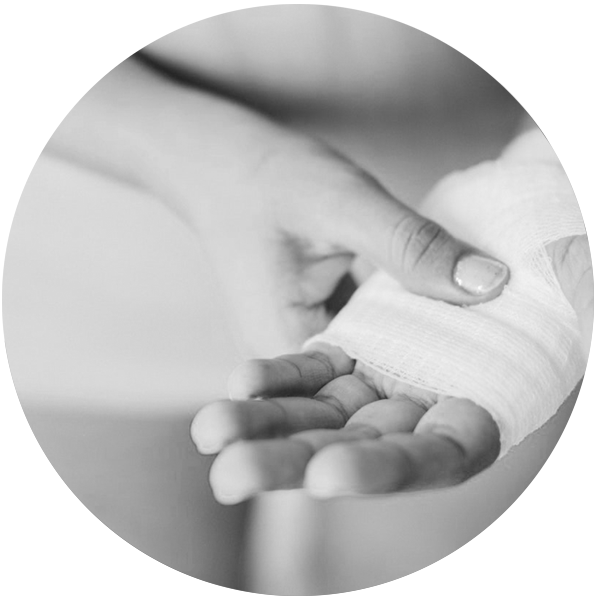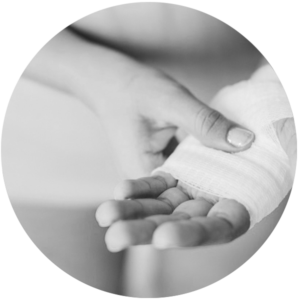 HAND WRIST & UPPER LIMB
We offer treatment for a wide range of hand and wrist surgical conditions, including trauma, tendon injuries, nerve injuries, Dupuytren's disease, carpal tunnel syndrome and many other conditions.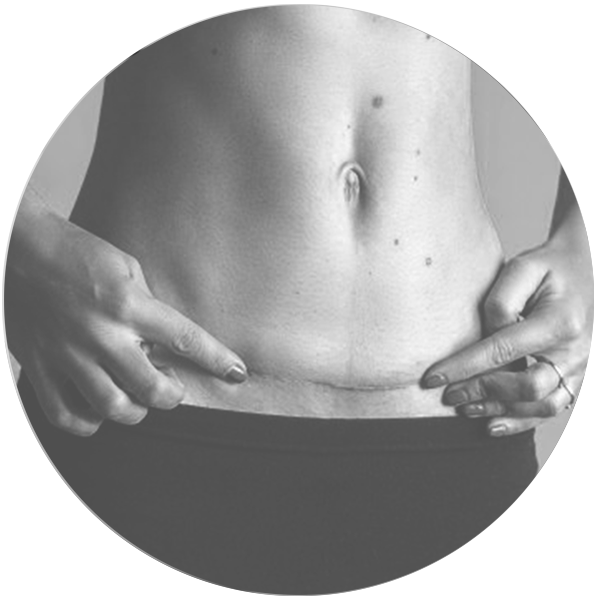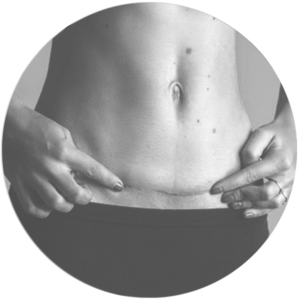 RECONSTRUCTIVE
We manage and discuss all reconstructive options for breast and head and neck surgery patients. This often means working in a multi-disciplinary team with general surgeons and ENT surgeons to provide prompt specialist patient-centered care.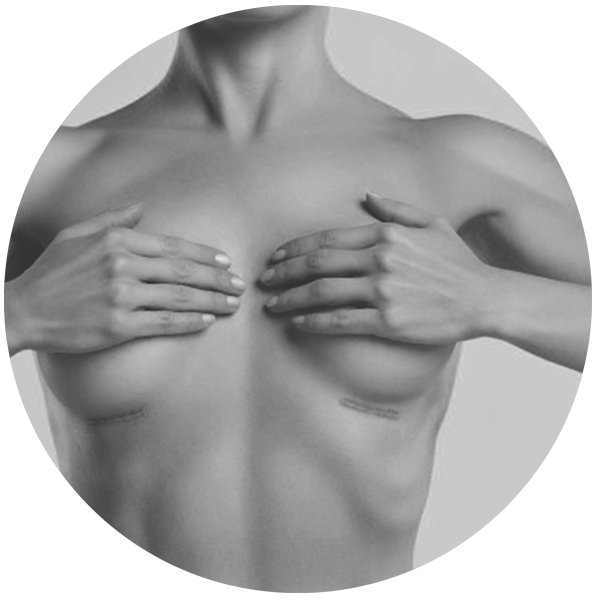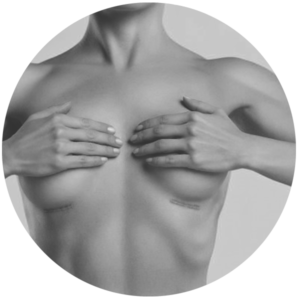 COSMETIC
We offer a complete range of cosmetic surgical procedures treating all areas of the face, body, and breast. This includes reduction mammoplasty (breast reduction) and mastopexy (breast lift), augmentation mammoplasty (breast implant), facelift, abdominoplasty (tummy tuck), rhinoplasty and more.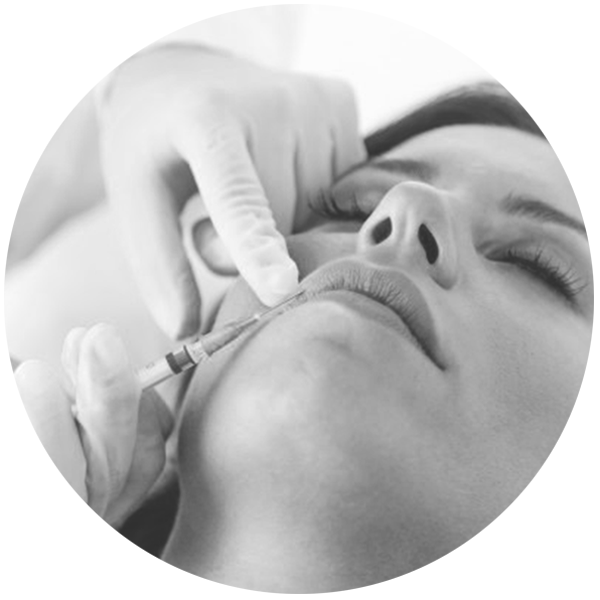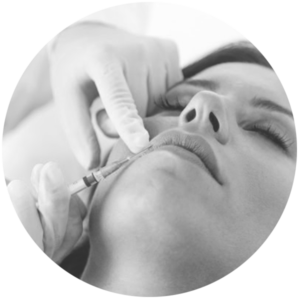 NON-SURGICAL
We perform a wide range of injectable treatments and also stock a full range of skin care products to suit day to day and post-surgical needs.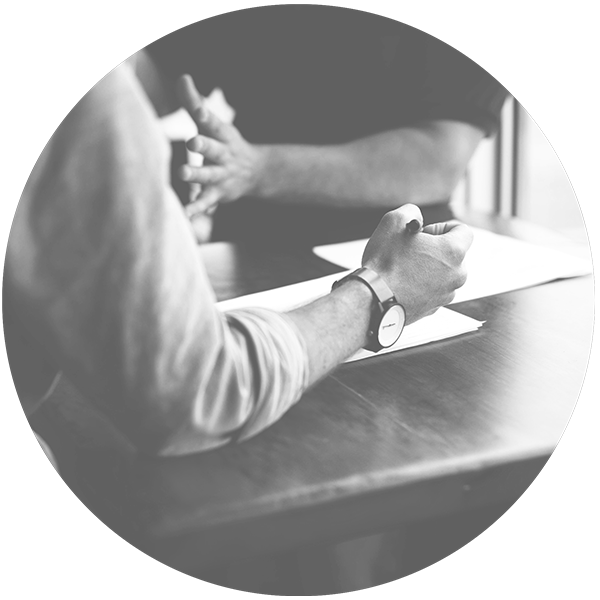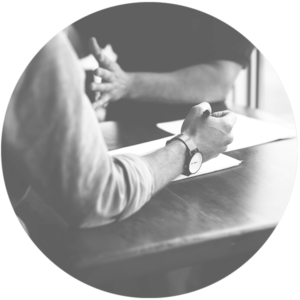 CONSULTATION
We offer several personalised consultations to map out your journey and manage your goals and expectations. Our professional team will be with you the entire way to ensure the best possible outcome.