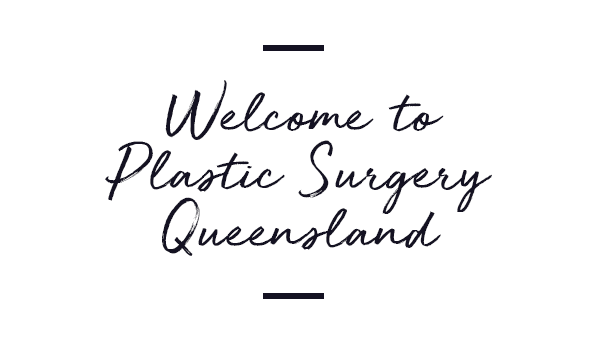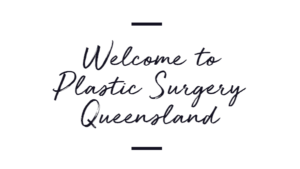 About
Plastic Surgery Queensland is operated by Dr Andrew Hadj and Dr Theo Birch. Our dedicated group of specialist plastic surgeons will provide individualised, honest and expert care for all your surgery needs. PSQ is focussed on achieving the best outcomes in surgery and are passionate about your journey.
The surgeons are specialists in all aspects of plastic and reconstructive surgery, including:
Skin cancer and Melanoma (including lymph node surgery)
Hand and Wrist (trauma and elective)
Breast Reconstruction (immediate and delayed surgical options)
Cosmetic and Aesthetic surgical procedures
The journey through PSQ is tailored to the individual and supported by nursing and administrative staff to provide confidential patient-focused care at all times.