BSc (Biomed), BEc, MBBS, FRACS (Plast)
Dr Theo Birch is a fully qualified plastic surgeon and fellow of the Royal Australasian College of Surgeons. He holds a Bachelor of Science (biomed), Bachelor of Economics and a Bachelor of Medicine/Bachelor of Surgery from the University of Queensland.
Theo has trained both locally and abroad to cultivate a wide range of surgical skills and knowledge aimed at providing his patients the best possible outcome. He is across all aspects of plastic surgery with special interests in facial aesthetics, breast, skin cancer and hand surgery.
Theo is an active member of the Australian Society of Plastic Surgeons, Australian Society of Aesthetic Plastic Surgeons and the Queensland Hand Surgery Society, with regular contributions to national and international meetings. Theo is hard working, honest and will always put his patients interest above all.
BSc, MBBS, FRACS (Plast)
Dr Andrew Hadj is a specialist plastic and reconstructive surgeon with over 14 years specialist experience in the areas of skin cancer and melanoma surgery, hand and microsurgery, degenerative joint conditions, cosmetic facial and breast surgery, body contouring surgery, restorative facial surgery and upper and lower limb reconstructive trauma surgery.
With a degree from the University of Melbourne and medical training in Victoria, he commenced advanced plastic surgical training with positions throughout Victorian public hospitals, including the major burns unit at the Alfred Hospital, St. Vincents Hospital Microsurgical unit and the Royal Melbourne Hospital trauma department.
In 2017 he completed a postgraduate microsurgical hand, trauma and reconstructive fellowship at Guys' and St Thomas' Hospital in London.
Academically he has completed his doctoral thesis on lymphatic patterns of tumour metastasis, presented at multiple international conferences and published book chapters as well as several lead author journal papers through this training. He is also a member of Interplast having spent several weeks in Tonga performing reconstructive surgery in trauma patients as well as congenital cleft lip and palate surgeries.
Andrew returned to Australia in 2018 to become a staff specialist Plastics and Reconstructive and Hand & Upper Limb Surgeon at the Princess Alexandra Hospital, Brisbane and works privately in several major hospitals in Brisbane and the Gold Coast. He is a Royal Australian College of Surgeons Fellow, a member of the Australian Society of Plastic Surgeons, a member of the Queensland Hand Surgery Society and the Australian Hand Surgery Society.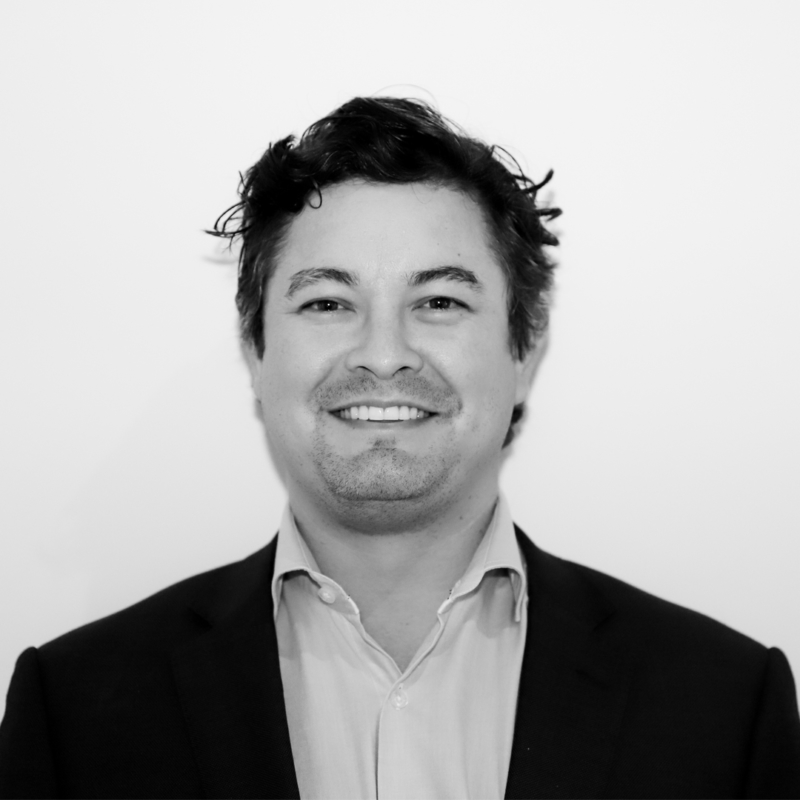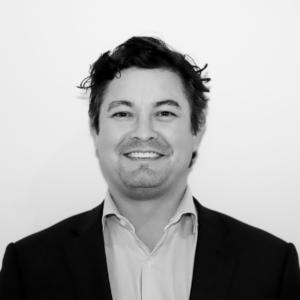 DR BRENDAN LOUIE
BSc, MBBS, FRACS (Plast)
Dr Brendan Louie is a Plastic and Reconstructive Surgeon with interests in oncologic and traumatic reconstructive surgery, microsurgery, breast reconstruction, hand surgery, facial aesthetic surgery and skin cancer, with particular interest in melanoma.
Brendan obtained his medical degree at the University of Queensland and undertook general surgery training prior to completing Plastic and Reconstructive Surgery training in Brisbane and Melbourne.
Brendan currently works as a staff specialist at the Royal Brisbane and Women's Hospital where he was Acting Director for the Plastic and Reconstructive Unit in 2017. Brendan also has public positions at The Prince Charles Hospital and Mater Public Hospital, where he is the Supervisor of Surgical Training.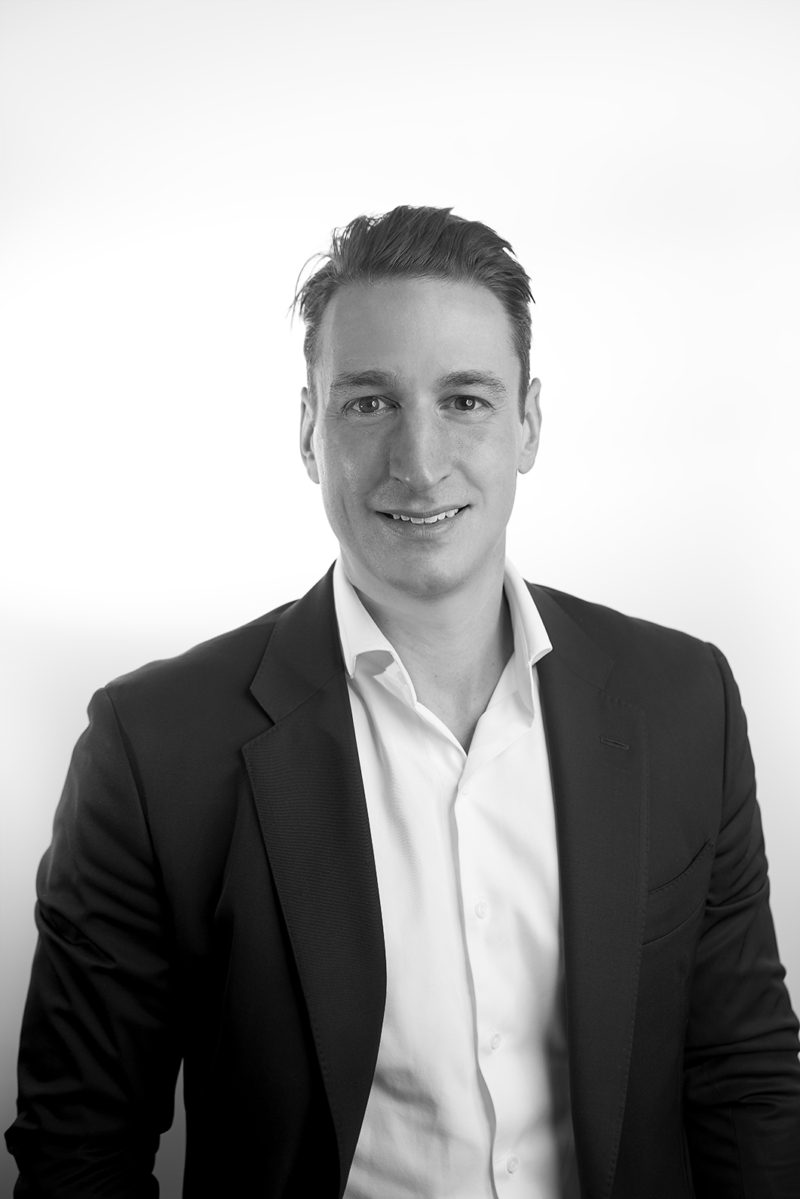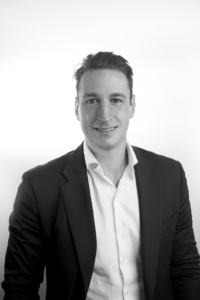 DR JAMES ALLAN
MBBS, FRACS (Plast)
Dr James Allan is an extensively trained and experienced Plastic and Reconstructive Surgeon with
special interests in craniofacial surgery, facial aesthetic surgery, hand surgery and breast
reconstruction.
James is a Fellow of The Royal Australasian College of Surgeons and a Member of the Australian
Society of Plastic Surgeons. After obtaining his medical degree at the University of Newcastle Upon
Tyne in the United Kingdom, James relocated to Australia where he completed his specialist training
at major teaching hospitals in Sydney. James has also completed a Fellowship in Plastic
Reconstructive and Aesthetic Surgery at St Vincent's Hospital, Sydney.
James worked as a Specialist at Royal North Shore Hospital in Sydney and now works at the Mater
Hospital in Brisbane. James is a dedicated, warm and highly skilled surgeon who ensures his patients
receive the best possible standard of care.