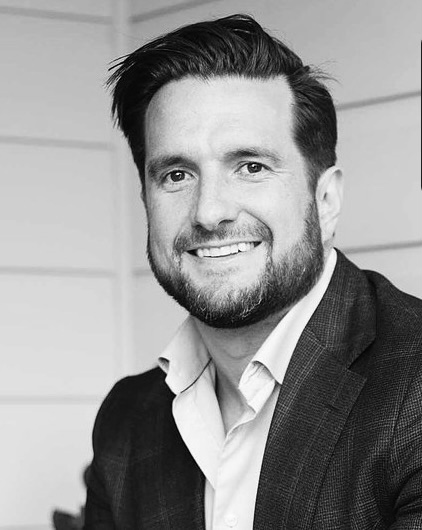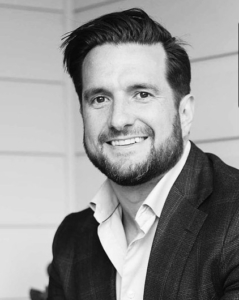 DR THEO BIRCH
BSc (Biomed), BEc, MBBS, FRACS (Plast)
Dr Theo Birch is a fully qualified plastic surgeon and fellow of the Royal Australasian College of Surgeons. He holds a Bachelor of Science (biomed), Bachelor of Economics and a Bachelor of Medicine/Bachelor of Surgery from the University of Queensland.
Theo has trained both locally and abroad to cultivate a wide range of surgical skills and knowledge aimed at providing his patients the best possible outcome. He is across all aspects of plastic surgery with special interests in facial aesthetics, breast, skin cancer and hand surgery.
Theo is an active member of the Australian Society of Plastic Surgeons, Australian Society of Aesthetic Plastic Surgeons and the Queensland Hand Surgery Society, with regular contributions to national and international meetings. Theo is hard working, honest and will always put his patients interest above all.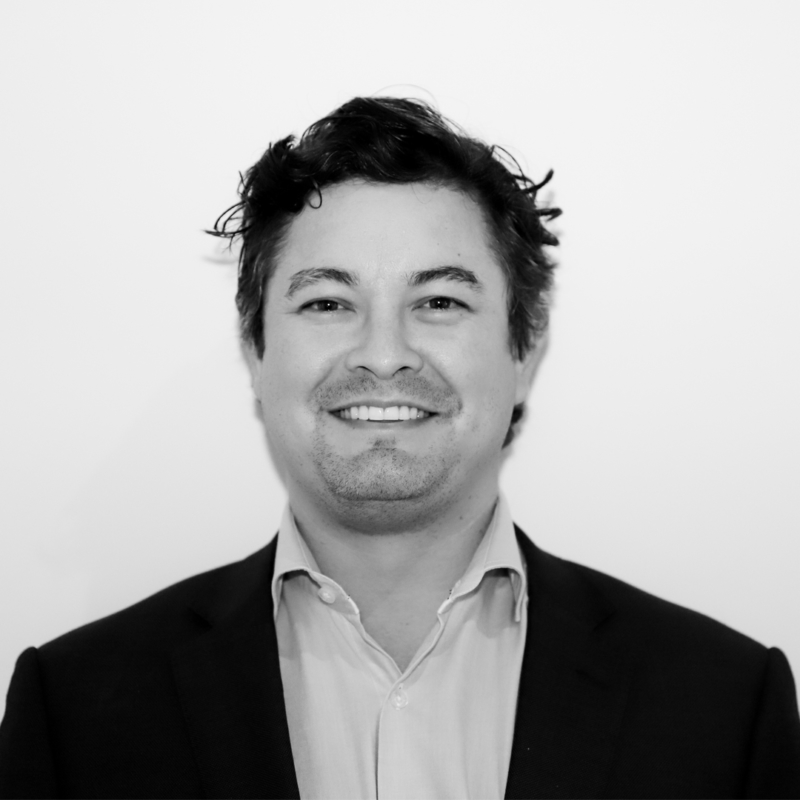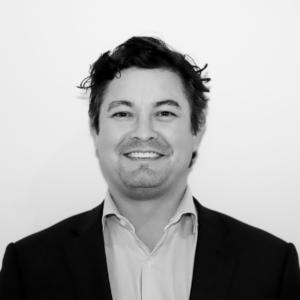 DR BRENDAN LOUIE
BSc, MBBS, FRACS (Plast)
Dr Brendan Louie is a Plastic and Reconstructive Surgeon with interests in oncologic and traumatic reconstructive surgery, microsurgery, breast reconstruction, hand surgery, facial aesthetic surgery and skin cancer, with particular interest in melanoma.
Brendan obtained his medical degree at the University of Queensland and undertook general surgery training prior to completing Plastic and Reconstructive Surgery training in Brisbane and Melbourne.
Brendan currently works as a staff specialist at the Royal Brisbane and Women's Hospital where he was Acting Director for the Plastic and Reconstructive Unit in 2017. Brendan also has public positions at The Prince Charles Hospital and Mater Public Hospital, where he is the Supervisor of Surgical Training.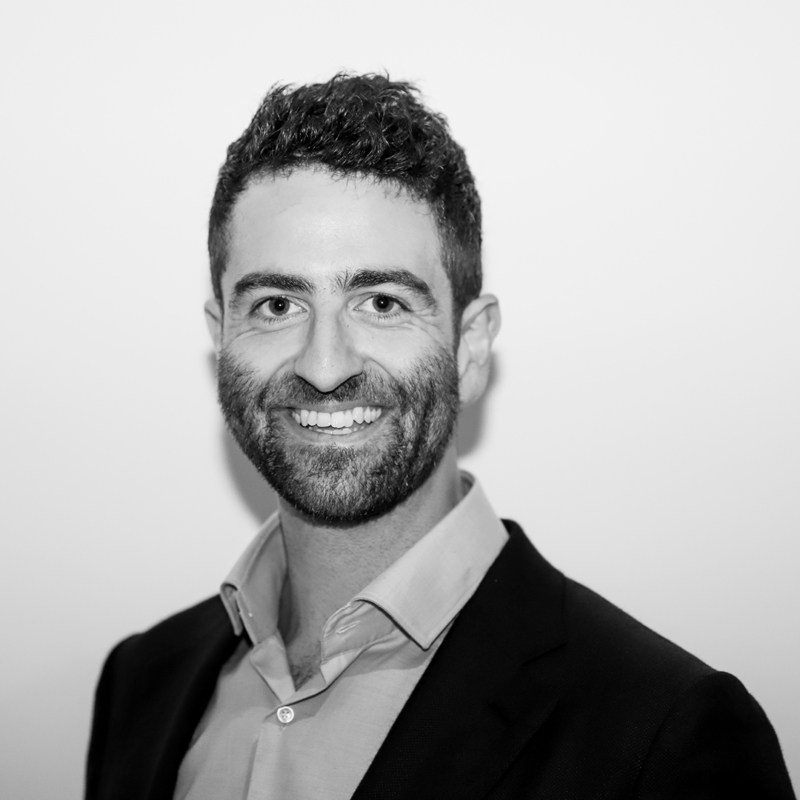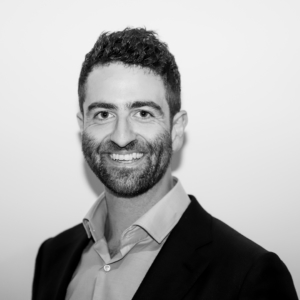 DR ANDREW HADJ
BSc, MBBS, FRACS (Plast)
Dr Andrew Hadj is a specialist plastic and reconstructive surgeon who focusses in the areas of skin cancer and melanoma surgery, hand surgery, degenerative joint conditions, breast and reconstructive surgery, restorative facial surgery and upper and lower limb reconstructive trauma surgery.
With a degree from the University of Melbourne and medical training in Victoria, he commenced advanced plastic surgical training with positions throughout Victorian public hospitals, including the Alfred Hospital, St. Vincent's and the Royal Melbourne Hospital. He subsequently completed training rotations in Brisbane, Queensland at the Princess Alexandra and Royal Brisbane Hospitals. In 2017, after locum VMO posts at Townsville and Cairns Base Hospitals, Andrew completed a further postgraduate fellowship at Guys' and St Thomas' Hospital, in London – specifically in hand and wrist surgery.
Andrew returned to Australia in 2018 to become a staff specialist Plastics and Reconstructive Surgeon at the Princess Alexandra Hospital, Brisbane and works privately in several major hospitals in Melbourne and Brisbane. He is an avid golfer and cross-fit practitioner..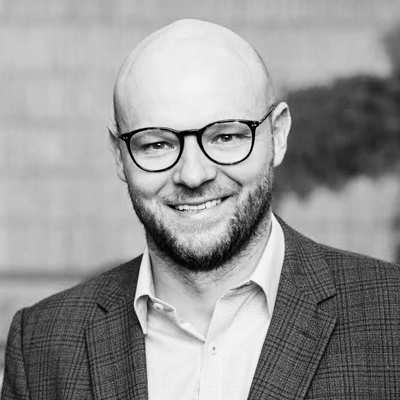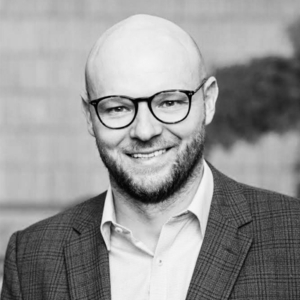 DR JAY WIPER
MBCh,B, MRCS, FRCS Eng (Plast), FRACS (Plast)
Dr Jay Wiper is the Deputy Director of the Plastic Surgery Uit & Consultant Plastic & Reconstructive Surgeon in the Princess Alexandra Hospital, Brisbane with a specialist interest in all types of skin cancer & general plastic surgery.
Dr Wiper undertakes a wide range of complex microsurgical reconstructive procedures for both Head & Neck cancer and complex trauma. He is the current lead for Skin Lesion & Assessment Management (SLAM) service.
He graduated from the University of Leeds, UK in 2001. He was first appointed as a Consultant in 2013 in Leeds, and emigrated to Brisbane in April 2019 to take up a consultant post at the PA Hospital. He has completed 2 microsurgical fellowships including a Head & Neck Fellowship at the Princess Alexandra Hospital, Brisbane. He holds full board specialist qualifications for Plastic Surgery in both the UK and Australia, and is a member of Australian Plastic Surgery Society (ASPS) and British Association of Plastic & Reconstructive Surgeons (BAPRAS).
In the UK, Dr Wiper lead the Plastic & Reconstructive Surgery service for one of the largest Major Trauma Centres (MTC) in the UK, and was an Examiner for the Royal College of Surgeons of Edinburgh. He is frequently invited to lecture and teach in reconstructive techniques both nationally and internationally.
He is actively involved in teaching Surgical Registrars and is the current RACS SET Supervisor at the PA hospital.
He is patient centred and aims to deliver high quality, timely care to all his patients.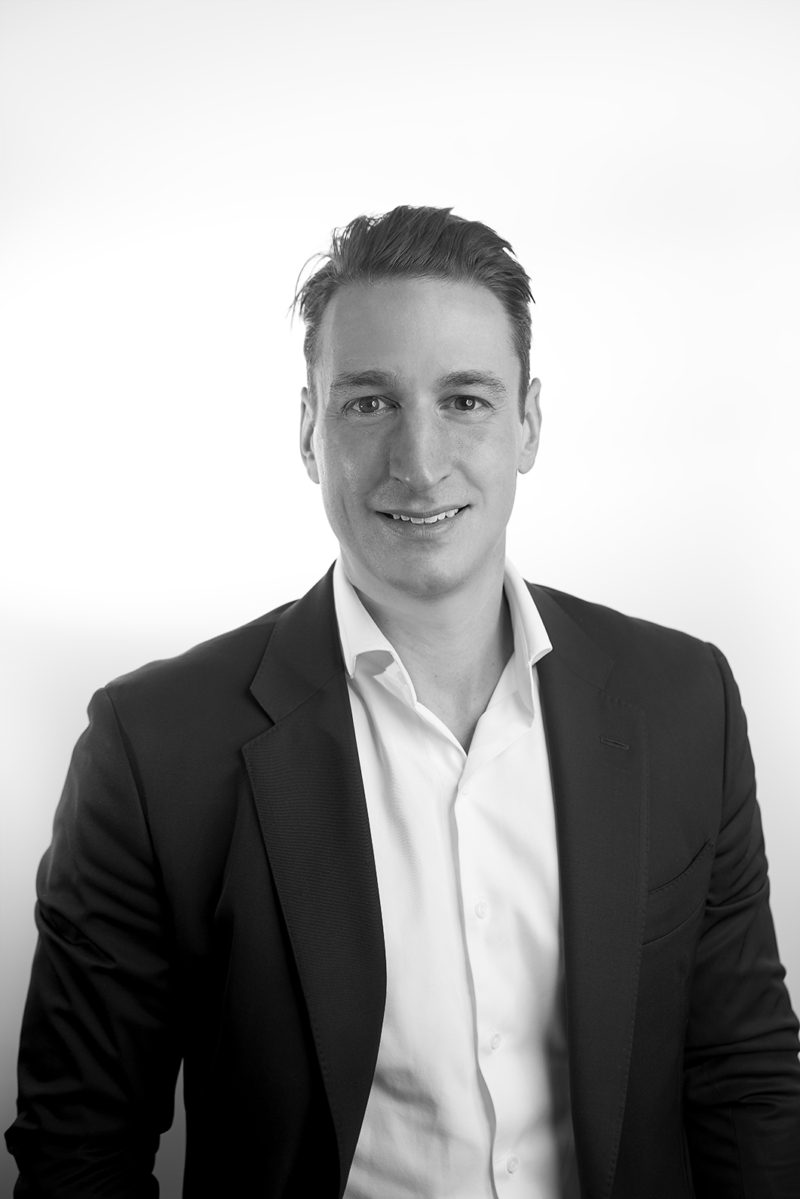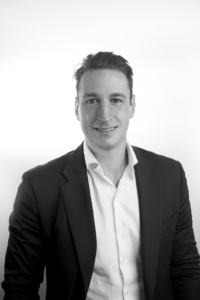 DR JAMES ALLAN
MBBS, FRACS (Plast)
Dr James Allan is an extensively trained and experienced Plastic and Reconstructive Surgeon with
special interests in craniofacial surgery, facial aesthetic surgery, hand surgery and breast
reconstruction.
James is a Fellow of The Royal Australasian College of Surgeons and a Member of the Australian
Society of Plastic Surgeons. After obtaining his medical degree at the University of Newcastle Upon
Tyne in the United Kingdom, James relocated to Australia where he completed his specialist training
at major teaching hospitals in Sydney. James has also completed a Fellowship in Plastic
Reconstructive and Aesthetic Surgery at St Vincent's Hospital, Sydney.
James worked as a Specialist at Royal North Shore Hospital in Sydney and now works at the Mater
Hospital in Brisbane. James is a dedicated, warm and highly skilled surgeon who ensures his patients
receive the best possible standard of care.