FOUR LOCATIONS ONE EXPERIENCED TEAM
Blepharoplasty (Eyelid Reduction Surgery)
Blepharoplasty (Eyelid Reduction Surgery)
Eyelid surgery, also known as a blepharoplasty, is a procedure that removes excess fatty tissue and/or loose skin surrounding the eyes to give the area a more rejuvenated appearance.
WHAT IS A BLEPHAROPLASTY? (EYELID REDUCTION SURGERY)
Eyelid reductions are one of the most common plastic surgery operations. The aim of eyelid reduction surgery is to improve facial appearance and reduce the signs of ageing by treating:
- Loose or sagging skin that creates folds or disturbs the natural contour of the upper eyelid, sometimes impairing vision
- Excess fatty deposits that appear as puffiness in the upper eyelids
- Bags under the eyes
- Droopiness of the lower eyelids, showing white below the iris (coloured portion of the eye)
- Excess skin and fine wrinkles of the lower eyelid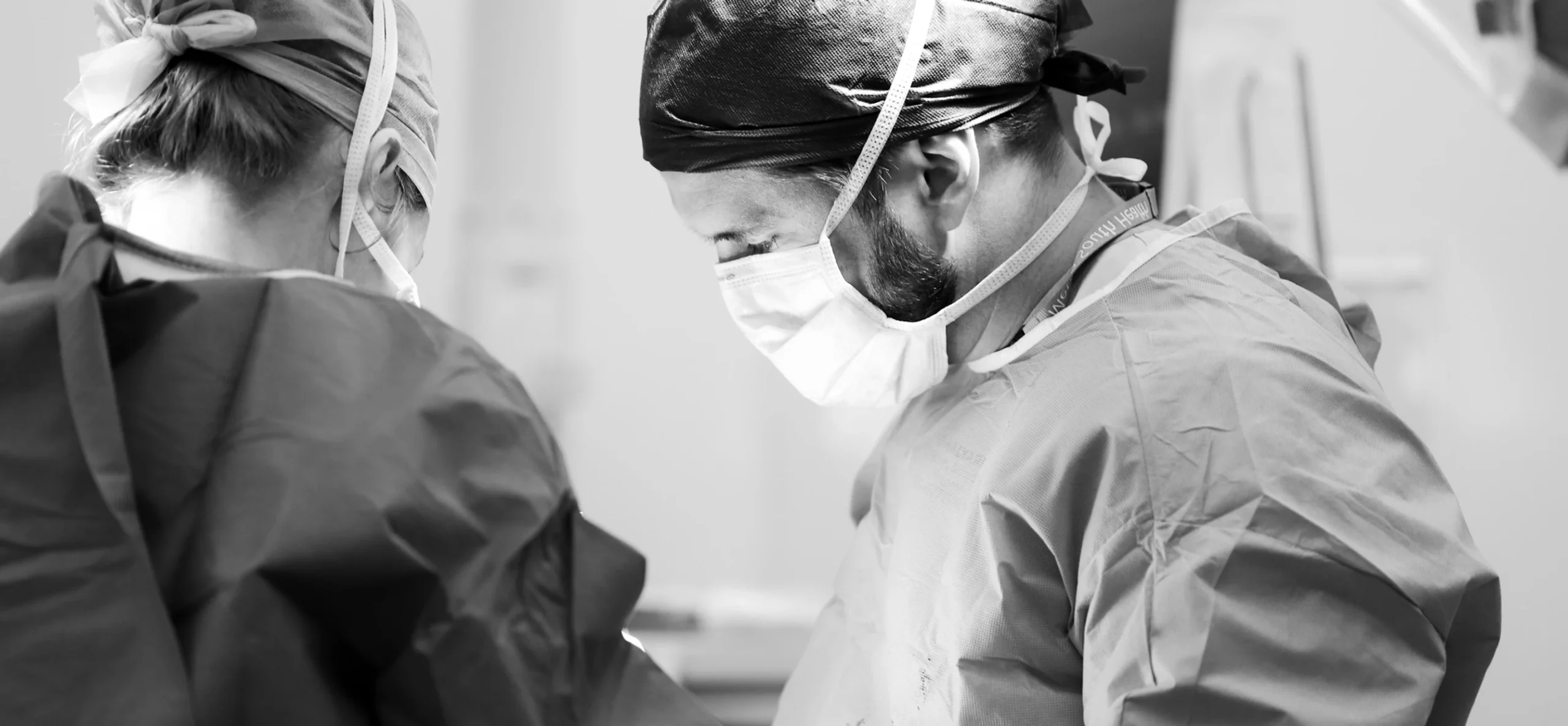 FOUR LOCATIONS
ONE EXPERIENCED TEAM
Interested in finding out more?
FAQs
The ideal preparation is to stay fit and healthy by maintaining a good diet, with good sleep, minimising alcohol intake and not smoking.
Always ask your surgeon about their experience. We recommend that you ensure your plastic surgeon has undertaken over 12 years of post-medical specialist training. It's also recommended to always seek second opinions if you have concerns. Ultimately you should feel comfortable with the surgeon you are seeing.
We require a GP referral for all surgical procedures. Please book in with your GP to discuss and obtain a referral.

Plastic Surgery Queensland advocates the National Law and Australian Health Practitioner Regulation Agency (AHPRA) guidelines that any surgical or invasive procedure carries risks. Before proceeding, you should seek a second opinion from an appropriately qualified health practitioner.
© Copyright 10/12/2023 | All Rights Reserved | Plastic Surgery Queensland |
Sitemap
| SEO by
DMB Digital