FOUR LOCATIONS ONE EXPERIENCED TEAM
BREAST, HEAD & NECK RECONSTRUCTION
We offer breast, head and neck reconstruction for patients who have had cancer treatment and surgery to these areas and are seeking reconstructive surgery.
WHAT IS BREAST, HEAD & NECK RECONSTRUCTION?
Breast, head and neck reconstruction is plastic surgery that seeks to return areas that have been affected by cancer treatment and surgery back to an appearance which is closer to the pre-cancer appearance.

These procedures often involve working with a multidisciplinary team of plastic, general and ENT surgeons to provide the best patient-centred care possible. We'll work with you and your existing treatment team to get a full picture of your treatment journey and your desired outcomes.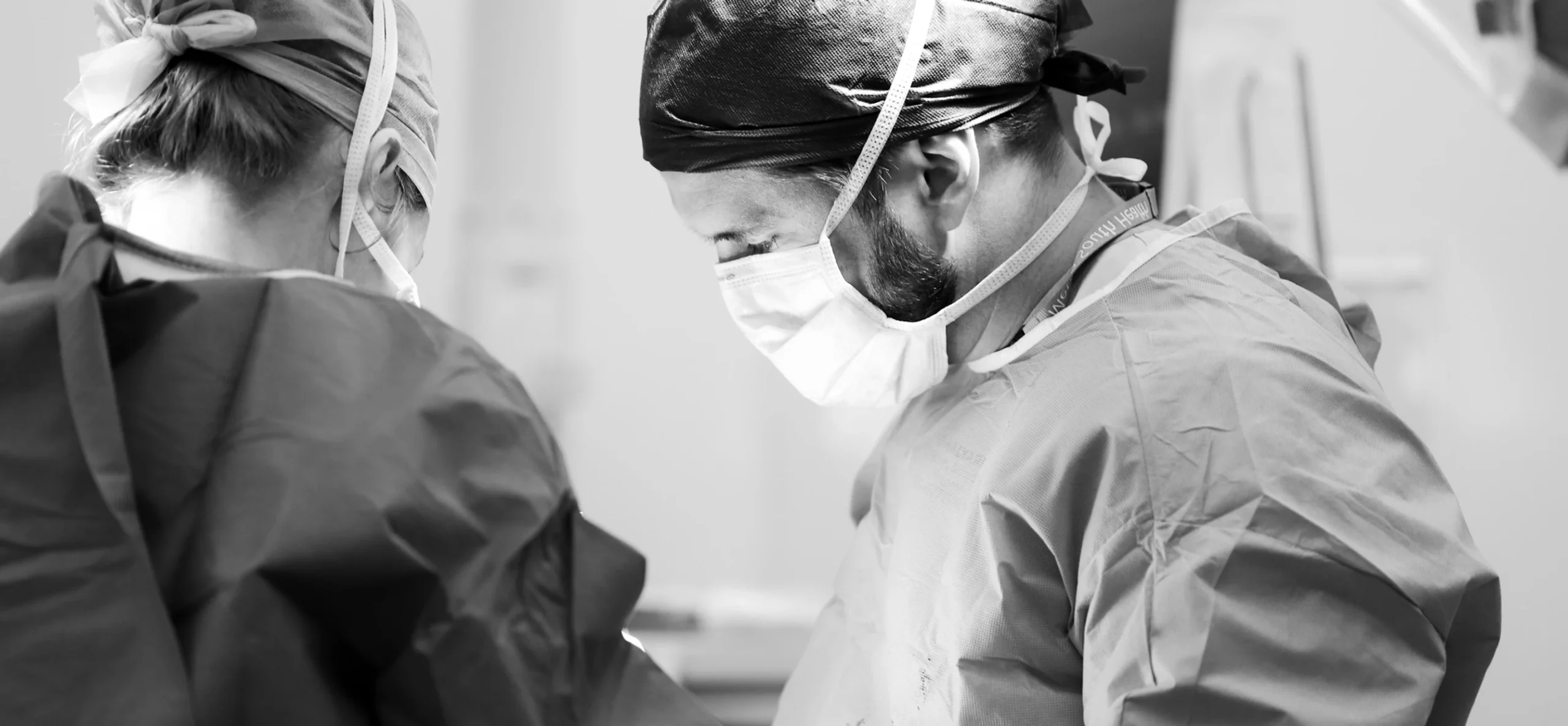 FOUR LOCATIONS
ONE EXPERIENCED TEAM
Interested in finding out more?
FAQs
The ideal preparation is to stay fit and healthy by maintaining a good diet, with good sleep, minimising alcohol intake and not smoking.
Always ask your surgeon about their experience. We recommend that you ensure your plastic surgeon has undertaken over 12 years of post-medical specialist training. It's also recommended to always seek second opinions if you have concerns. Ultimately you should feel comfortable with the surgeon you are seeing.
We require a GP referral for all surgical procedures. Please book in with your GP to discuss and obtain a referral.

Plastic Surgery Queensland advocates the National Law and Australian Health Practitioner Regulation Agency (AHPRA) guidelines that any surgical or invasive procedure carries risks. Before proceeding, you should seek a second opinion from an appropriately qualified health practitioner.
© Copyright 10/12/2023 | All Rights Reserved | Plastic Surgery Queensland |
Sitemap
| SEO by
DMB Digital